Metrologist
Job description:

The Metrologist is an expert in measurement to the nearest micron. He guarantees the part's compliance with the dimensional and shape specifications. This specialist works both with the design office to confirm the functionality of the parts manufactured and with the methods office for the development of the manufacturing processes. He will also be in contact with the quality department for the monitoring and control of the processes.
General Idea: 

Starting from a CAD drawing of a typical car part, the candidate will have to work out the programming strategy, choose the stylus configurations and construct the benchmarks used for the control of the part in compliance with the definition plan. He will then carry out said control of the part. The candidate will be marked on the total control time and of course on the quality of the results of his measurements.
Description of skills required: 

The candidate must know how to program and use the Calypso software
The candidate must know how to use a Prismo CMM and measuring tools 
The candidate must know how to measure with the instruments supplied.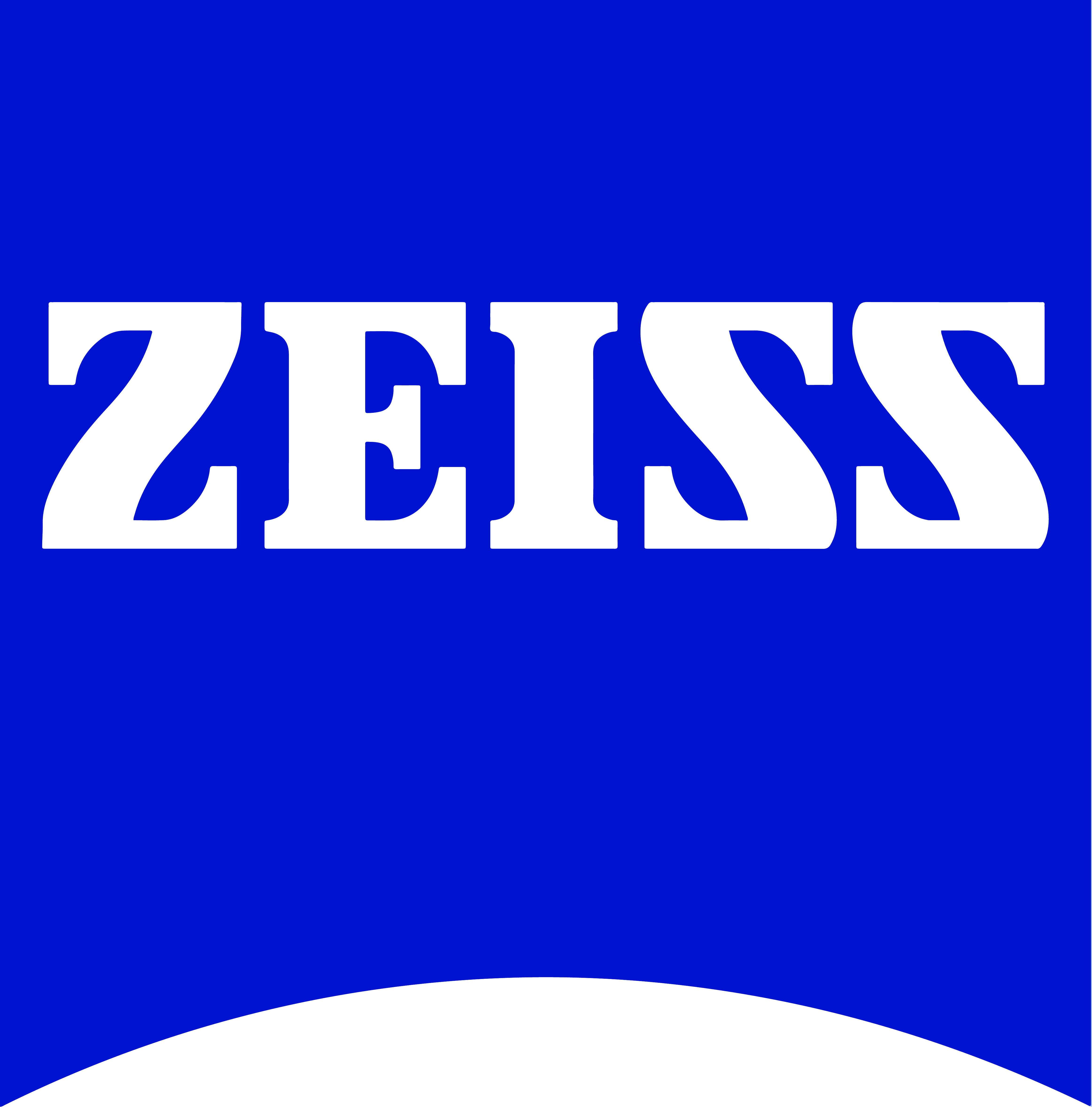 ​