Rules
8 to 12 teams:
Each constituted within a 100-kilometre geographical radius 

Consisting of 15 candidates, all experts in their profession

Led by a team leader from the SME network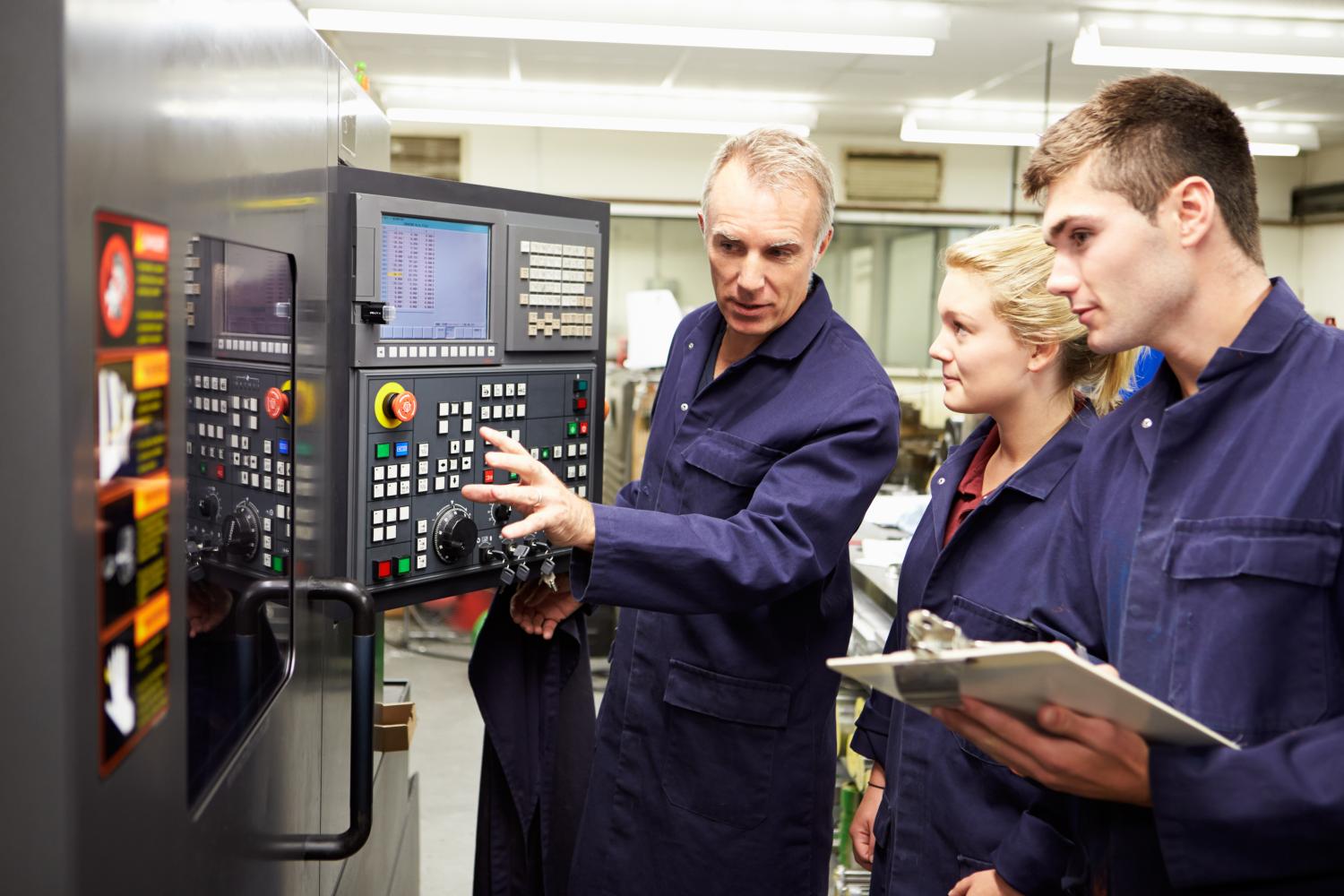 PROFILE OF THE TEAM LEADER:
Role to be played? 
Constituting the best team
Instilling cohesion and team spirit among all members of the team
Leading the team to victory
Skills required? 
An outstanding manager
Qualities required?
Ability to unify a team
Knowing how to motivate the team
For each test, he or she will have to: 
[Golden Genius]
find an "ambassador" who will present the team's creation, its Genius, to the Grand Jury. He or she is totally free to work with whoever he or she wants to produce it
[Golden Works]
select a candidate for each profession to represent the team. A list of potential candidates will be proposed to the team leader for each profession
[Golden Quiz]
gather candidates to participate in the various Quizzes which will punctuate the day
[Golden Tech]
define the team's unifying "slogan" 
 
PROFILE OF THE CANDIDATE: 
Role to be played? 
Being part of a team
Skills required? 
Unique professional know-how
Meeting the specifications of the professions 
Qualities required? 
Strong team spirit
A taste for challenges
The organising committee will carry out a selection on the applications of the team leaders and the candidates to ensure representation of the different industrial sectors.